We didn't have time to look back, as December 31 was already right there! The hot time has come when girls need the best New Year's manicure, but they themselves often do not know what they want. We will help with inspiration for those who are planning nail design for themselves, and those who are going to do it. Introducing the TOP 10 ideas for a New Year's party and the next long weekend!
Content:
Gold in all forms
Gold is a classic New Year's trend; now liquid metal manicure is especially popular. You can use rubbing, make monochrome, or decorate individual nails with foil. It goes well with holiday outfits!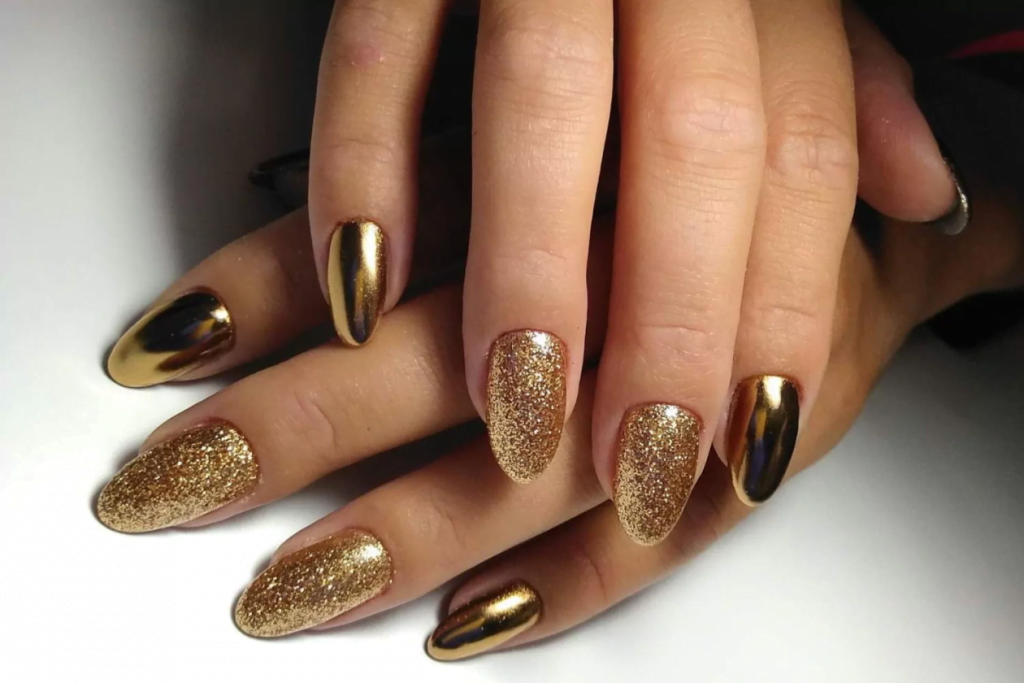 Jewelry
In the New Year, you want to look luxurious, so a manicure with jewellery will be very useful. We meet the hit of 2021 – voluminous nail decorations imitating diamonds, emeralds, pearls, rubies! We shine and dazzle.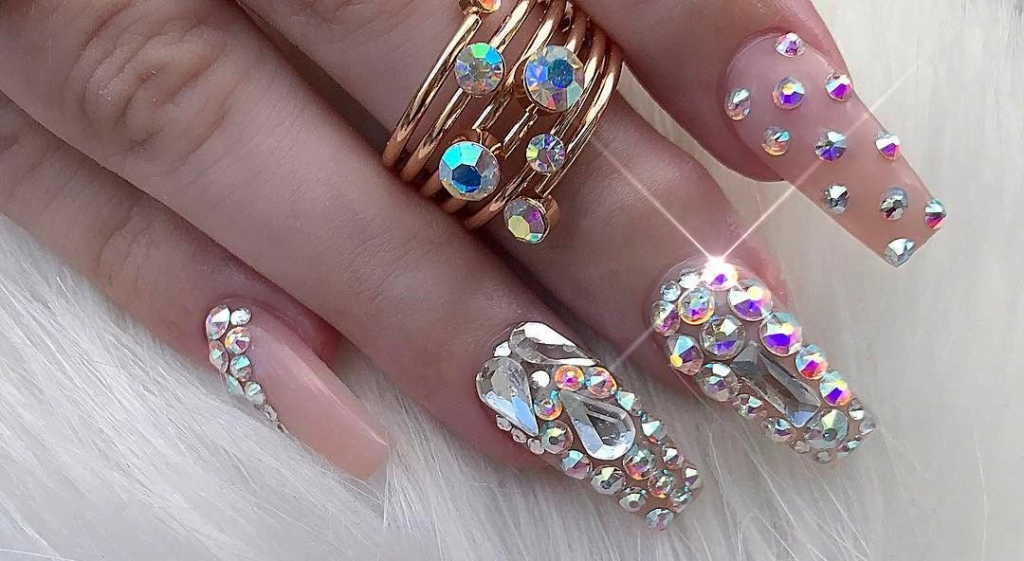 Piercing with charms
And this is a trend for the bright, bold and ambitious – for those who are used to being in the spotlight! Of course, such a design is not at all suitable for everyday life, but for the New Year it is ideal.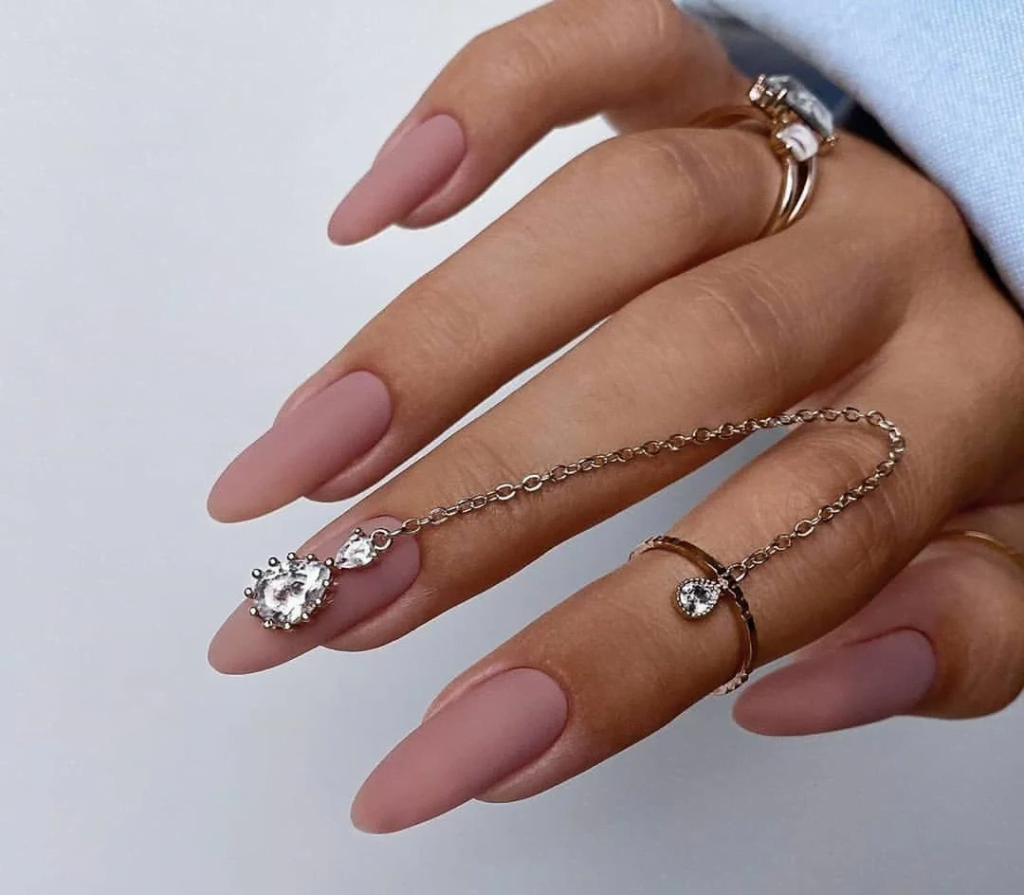 Christmas tree in any embodiment
Another version of themed nail design: it is festive to the limit and also very noticeable. One of the ways to perform such a manicure would be to make all the nails monochromatic and decorate one of them with a herringbone.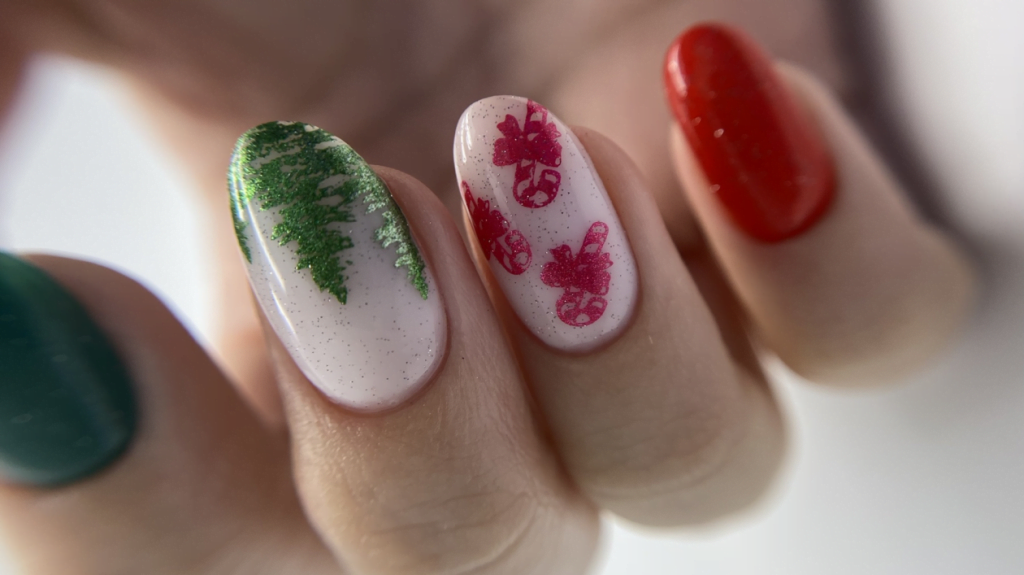 Confetti
Well, what a New Year without confetti! This is an easy, beautiful and festive manicure, which, by the way, is one of the brightest Instagram trends of 2021.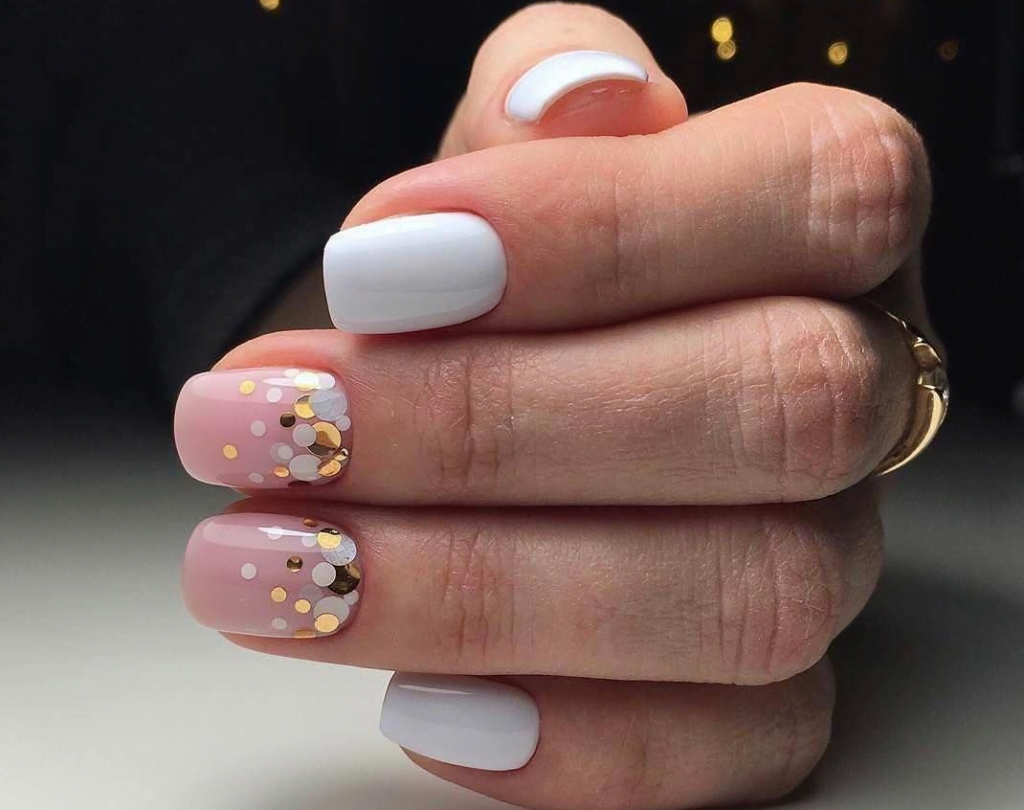 Shiny jacket
Is the New Year a reason to abandon the jacket? Of course not! Only to the classic French manicure can we add shine, a lot of shine! It can be rhinestones, sparkles, glitter – whatever your heart desires!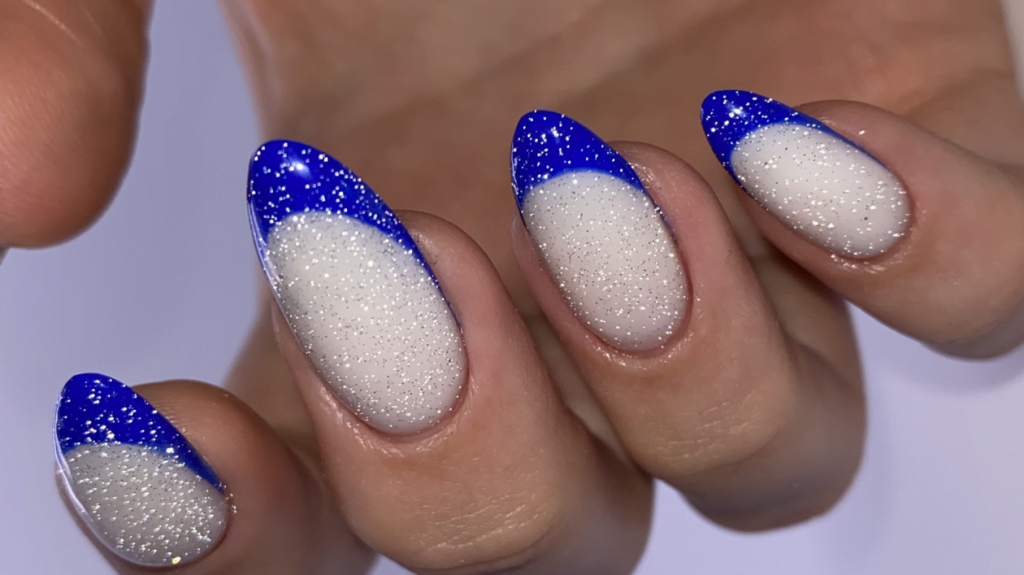 Blue tones
It is believed that the Water Tiger is inclined towards shades of blue, and a manicure done in these colors will bring good luck. And besides, blue and its variations are one of the main trends of 2021, with such a design you will definitely be on the crest of the fashion wave.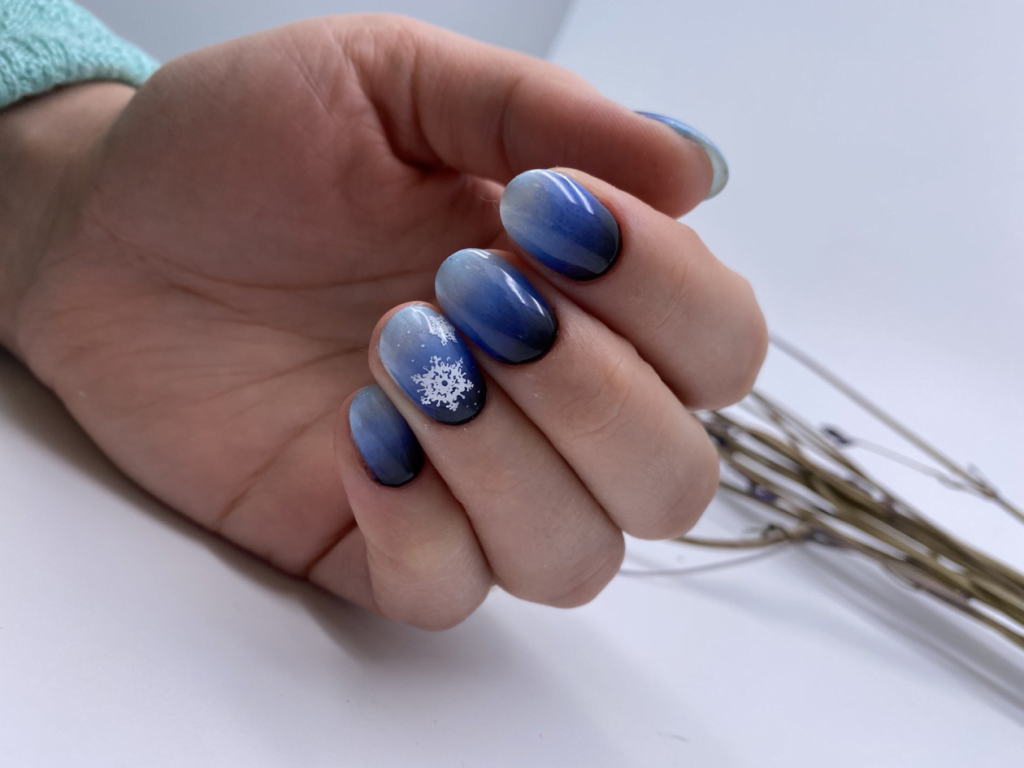 Tiger manicure
One of the main trends for the Year of the Tiger is … well, of course, tiger manicure! The main thing here is to observe the primacy of the print, and the color scheme is not so important.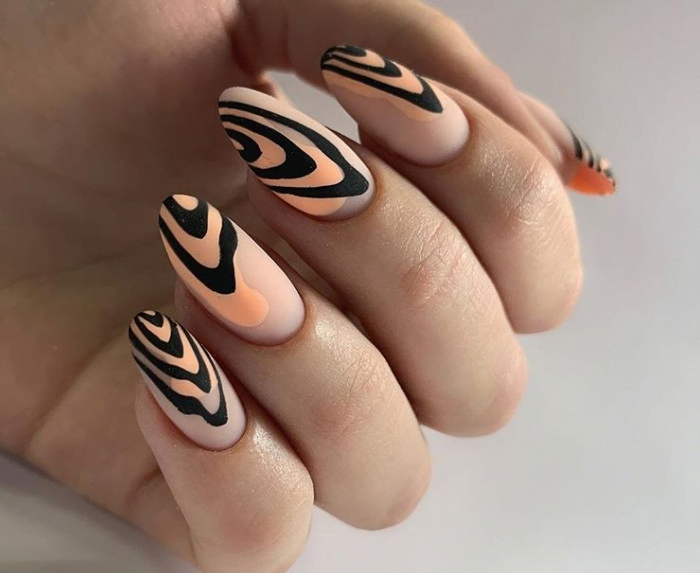 Snowflakes
Another thematic design. Snowflakes are always in fashion on the eve of the New Year. This time, silver designs made on a dark substrate are especially in demand, they look ultra-stylish.
Knitted manicure
Another festive classic. This is probably the most comfortable manicure of all. Just look at him! For us, it evokes associations with sincere conversations, gatherings by the fireplace, walks in a snow-covered forest – in general, with the most pleasant moments in a cold season.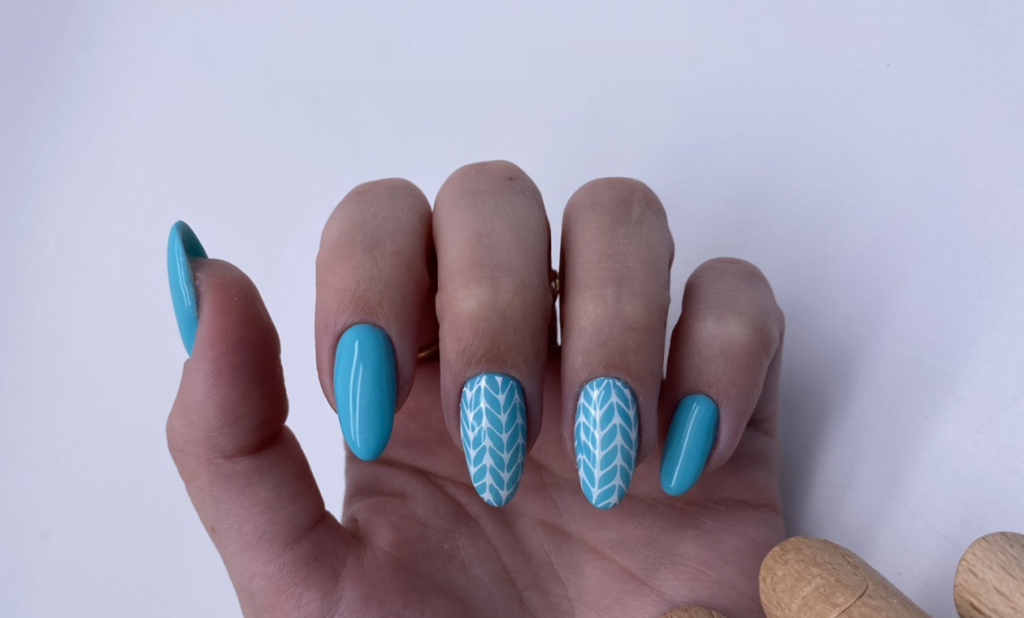 Whatever nail decor you prefer, remember that you need to buy coatings exclusively in trusted stores that sell certified products. So you will 100% protect yourself from fakes and problems that can be caused by low-quality materials.